Watch IPL 2023 Matches For Free in USA Livestream
Watch IPL 2023 matches for free in USA via livestream. Get access to all the live matches, highlights, and more. Click here to find out how!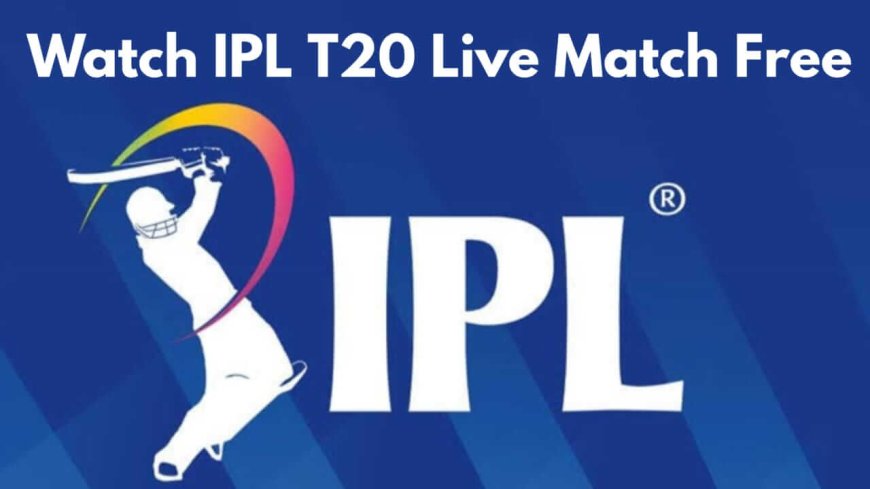 Watch IPL 2023 Matches For Free in USA Livestream
Watch IPL 2023 Matches For Free in USA Livestream
Method 1:
Firstly, download and register for a VPN service that's suitable for streaming (you can refer to our recommended VPNs below).
Once you have the VPN installed, select a server located in India from the available options.
After that, go to JioCinema.com, and select your preferred language.
Finally, sit back and enjoy watching your favorite content for free while you order a pizza or indulge in your favorite snack.
Method 2:
Willow TV is the only place to watch the 16th season of the Indian Premier League, which began on March 31. This season, TimesClub members in the USA can follow the game on Willow TV for nothing.
Times Club members can watch the full IPL 2023 on Willow TV for free as part of a special promotion. It costs nothing to join the Times Club; all you have to do is go to timesclub.co.
On Willow TV, you can watch the live action of every game between the 10 teams of the IPL 2023.
With live broadcasting of all 74 games featuring 10 teams, Willow TV, the top provider of cricket broadcaster in the US, will let you experience the thrill of this year's IPL.
According to an ICC press statement from earlier this month, Willow TV has been the top cricket broadcaster in the US and Canada area, where there are an estimated 30 million cricket enthusiasts, for almost 20 years.
Willow TV offers a wealth of content and improvements across its platforms to enhance the fan experience, the ICC publication states.
The service is accessible in over 70 million homes, making it an excellent platform to expand the sport's reach and grow the cricket fanbase even further across the region over the next four years, it said.
The channel is available on most satellite and cable networks for a simple monthly subscription fee or as part of sports packages or South Asian packages, the ICC said.
Not just IPL, fans can also access ICC Cricket digitally on willow.tv, available on multiple devices, with HD quality live streaming, interactive video scoreboards and statistics, it said.
Willow TV has been one of the official broadcasters of the Indian Premier League in the past, and it is possible that they may continue to hold the rights to broadcast the tournament in the future. Fans can keep an eye out for official announcements from the Indian Premier League governing body for more information on broadcasting rights for IPL.